Fargone
Space Traveler Fargone is a sci-fi sitcom serial with adventure, action, humor, romance, uncharted planets, space travel, aliens, silliness, drama, and whatever else I can imagine. This is a long-term project—space is a big place!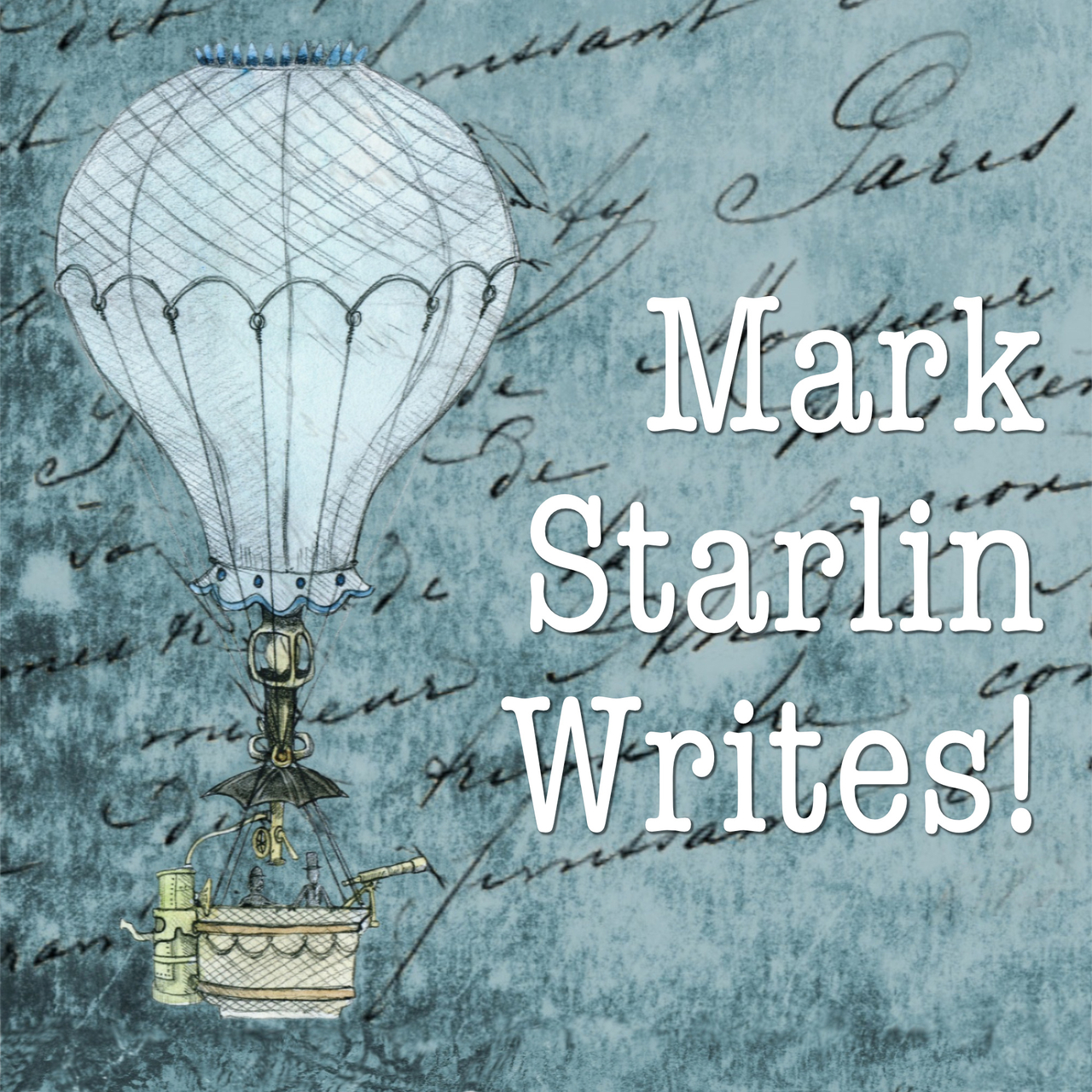 Mark Starlin Writes!
Humor, fiction, and other creative things by me delivered to you. A fun way to start the week.