Britpop
The section contains the Baron Britpop Blastfurnace series of books. A tale of adventure, friendship, fun, romance, and action set in the late 18th century. The adventure spans the Old and New Worlds and features historical places and characters. Books 1 & 2 are complete and available to read. I am preparing to write Book 3—Captain Peanut Butter. I will be posting chapters as I write them. Stay tuned.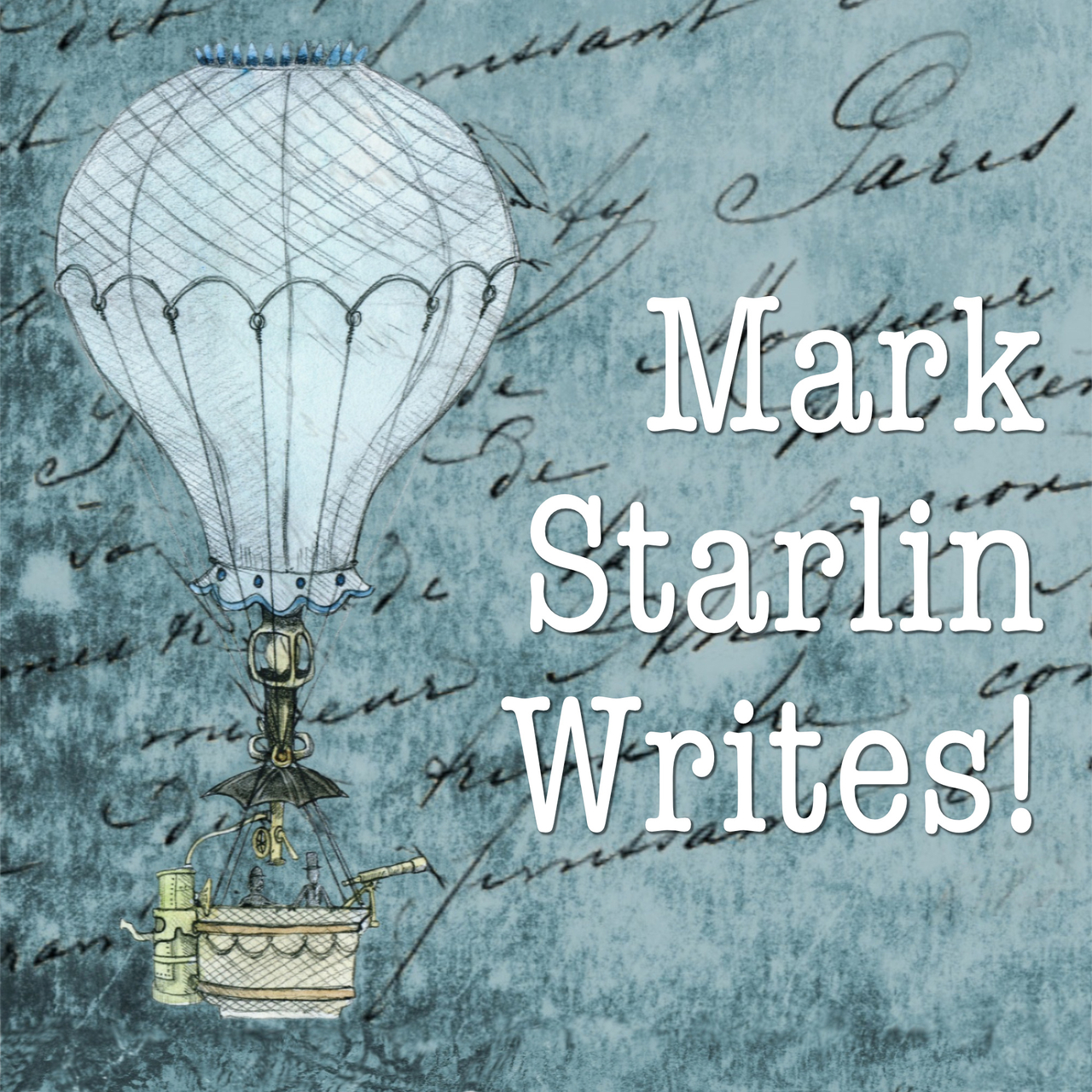 Mark Starlin Writes!
Humor, fiction, and other creative things by me delivered to you. A fun way to start the week.