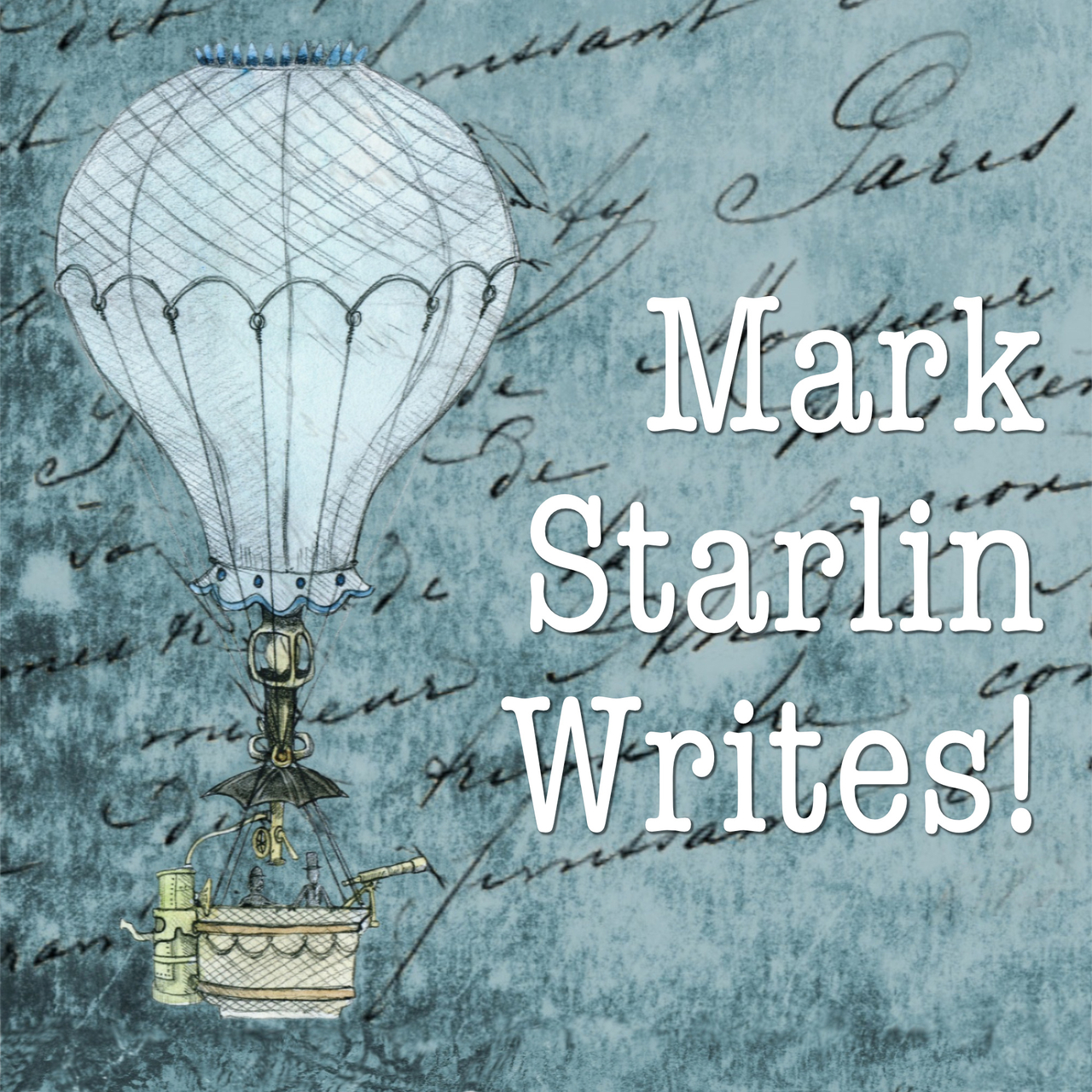 Mark Starlin Writes!
Humor, fiction, and other creative things by me, delivered to you.
"Mark Starlin's short stories are gems: diamonds and emeralds and rubies. I look forward to reading them every week and think you will, too. "
"Mark Starlin is one of my favorite writers on Substack. Consistently witty, his stories will brighten your day and give you the laugh you didn't know you needed. "
"I love Mark's sense of humor. His stories never fail to brighten my day. They're a welcome break from the constant onslaught of negative news with which we're all bombarded. "
Mark Starlin Writes!